Data cleaning
& profiling services





Profiling data, cleaning data,
de-duplication, data scanning, database analytics, data AI and sourcing data for direct mail campaigns…
Data cleaning
& profiling services






Profiling data, cleaning data, de-duplication, data scanning, database analytics, data AI and sourcing data for direct mail campaigns…
Behind every successful direct marketing campaign are transactional databases for direct mail. 
Your database represents a wealth of potential: new sales, higher response rates, and new ways to interpret data to achieve your desired return on investment.
Data Cleaning
An up-to-date database clean means smarter marketing, less returned mail reduced waste – better for the environment and your back pocket.
Here are a few ways First Move can keep your data clean:
Name and address cleaning and matching: It might seem like a simple idea, but ensuring the data you have—even as fundamental as the correct name and address—we will compare your data to the Royal Mail Postal Address File (PAF) this not only improves the addresses but saves you money through lower postal charges


De-duplication: How you communicate with your prospect is a reflection of how you feel about them. Sending multiple copies of a direct mail campaign to them will work adversely, giving the perception that they are only a statistic. Prevent this from happening with a detailed scan of your data to remove duplicate prospects and ensure only 1 touch per address


Screening:

We'll screen your database for contacts who are no longer viable prospects, such as deceased individuals and those who have changed address. We have over 200 million records on file at First Move which are regularly updated to ensure your data is the best it can be.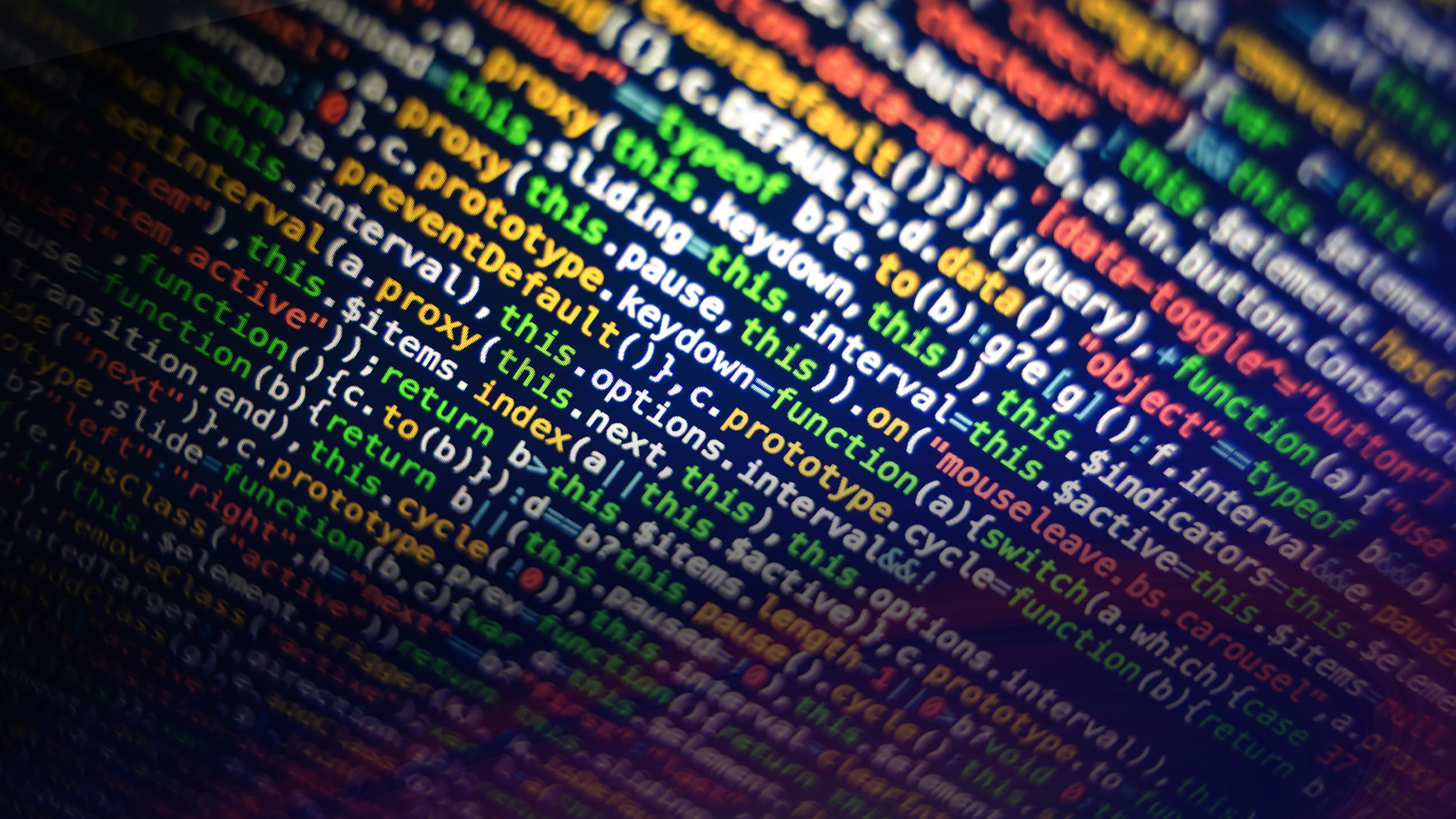 Data Profiling
The more we know about your existing prospects and customers the more we can use that information to find more people like them. What age are they? where do they live? what sort of property do they live in? what are their interests? are they mail order buyers? the questions go on.
Data Profiling with First Move can transform your marketing, both now and in the long term, by targeting the right customers and prospects with the right message, at the right time.
We will take your data and run comparisons against large external databases that have been created from research and 3rd party links. You will receive a detailed analysis that will answer all of the questions above and more. Then we research the market for data lists that share the same characteristics – they could be magazine subscribers or mail order purchasers or details of other people from the databases we used for analysis that share the same attributes


You can rent those names for test mailings and begin the process of learning how to build your prospects and customers profitably. There are millions of names available from 100's of different sources and the opportunity to expand your customer acquisition rapidly exists once you have cracked the subject of profiling


Understanding your data. Information is one thing, but knowing what to do with it is what's really important. Our data analysis will ensure that your mailing profile gives you the strongest connection with your customer base, the ability to rapidly expand—and the greatest return on investment
Your data in safe hands
Data and its management is important. We adhere to strict data policies as approved by our UKAS ISO/IEC 27001 accreditation.


GDPR Compliance with Direct Mail
Did you know you can send direct mail to your customers and you don't need their explicit consent?
Businesses that send direct mail can do so on the basis of legitimate interest. They do not need to record consent from the recipient
Find out more in our article 

How does GDPR affect Direct Mail

 or get in touch.

Why First Move?
By intelligently managing your data, First Move will help you generate improved responses, higher donations, greater repeat purchases as well as lower postage costs. Capture, segment, target then distribute; it's one more example of direct mail data management making your job easier so you can concentrate on closing your leads.
Ask us how we can help you find a data management solution for your business. Contact us on 01494 539300
Make the First Move. Start transforming your business today…